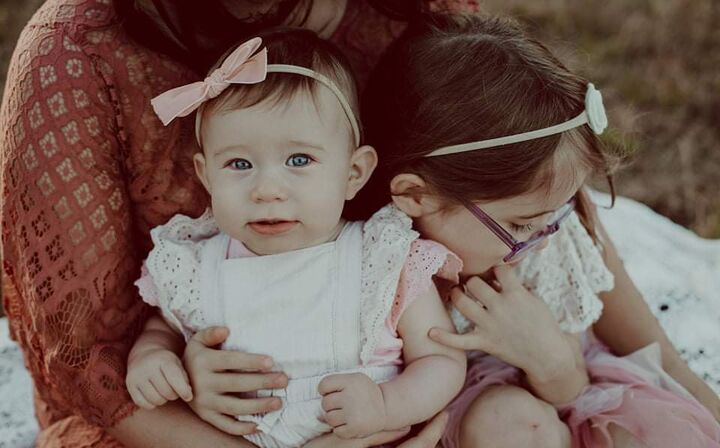 To best support your infant's mental health, it's important to focus on their emotional, social and developmental needs as the early years are a crucial time for the development of child and adult emotional wellbeing.
You can give your baby the best start by:
Consistently showing warmth

Smiling at your baby, talking and listening for their response. Play with them and enjoy the interaction. This lets your baby know they are important to you and helps you both build a joyful relationship with each other.

Consistently showing care and concern when they cry:

Your caring response shows you understand their cry is communication and that they need you. It helps them feel safe, secure and protected.

Showing interest in their experiences:

Feel their joy, encourage them and respond warmly to their attempts to engage you in their world. Follow their lead. Reflect on their experiences and try to understand what they might be feeling.
Babies' minds develop best within healthy and happy relationships. A healthy mind is as important as a healthy body.
Babies who have strong, loving relationships with their parents/caregivers develop stronger mental health and emotional wellbeing. This helps them explore, learn and grow, form close and secure relationships and develop resilience and the ability to cope with stress.
Sometimes this relationship may not go smoothly. Getting help to understand and connect with your baby is important so make an appointment with CaFHS by calling 1300 733 606 or contact the Parent Helpline on 1300 364 100.
Resources

Here are some great resources to help you understand infant mental health and how to connect with your baby:
Molly Wright: How every child can thrive by five
Mini Parenting Masterclass: Learn how to boost your baby's brain from a Harvard Professor – UNICEF
5 steps for Brain-Building – Serve and Return